The Missing Ingredients - Three Things PE Investors Should Look for in a CEO
Private equity firms conduct rigorous due diligence in assessing acquisition targets. Those with the best track records place high trust in their ability to size up a prospect's financials, operations and market position. But in our experience, many mid-sized Pe firms are less successful in choosing the CeOs who run their portfolio companies. Does the founding CeO have what it takes to turbo-charge the type of growth that a Pe firm requires? not always. Does his or her replacement work out? Othen not. In fact, one recent study of Pe firms found a little less than half had to change the CeOs who ran their portfolio companies.
How does this happen? From our research and consulting experience in assessing the leaders of dozens of Pe-owned firms, investors can overlook three leadership skills that are crucial to rapid, profitable growth: thinking strategically and systemically; building alignment and commitment to the firm's strategy; and developing essential team members.
In this paper, we first explore why it can be difficult for companies to consistently choose the right CeO. We then dive deep into the three leadership qualities of the most successful CeOs we've seen at Pe-backed companies, and provide examples including the CeOs at Health Integrated Inc., Surgical Care affiliates (which became a public company in 2013), and other highly successful firms. Finally, we explain how to begin to assess whether a CeO or CeO candidate has these three requisite skills.
Register to read the full white paper
An expert in sustainable transformation, Dr. Brubaker's client work focuses on enterprise-wide change initiatives, C-Level development, and building high-performing, aligned executive teams.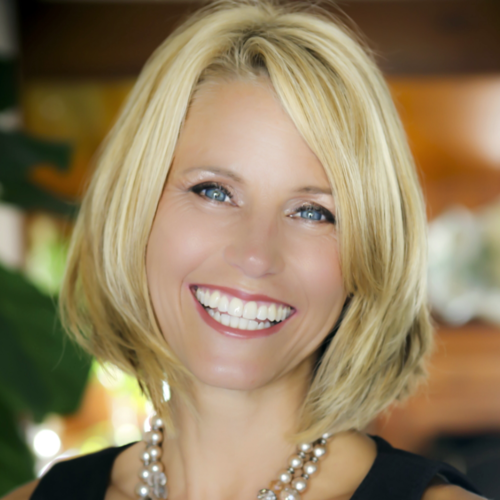 MaryCay brings a wealth of Professional Services experience, having held senior leadership positions with both Thomson Reuters and Westlaw prior to joining FMG Leading.