FMG Leading Launches Dedicated Professional Services Practice
Human Capital and Culture performance advisory firm announces team to lead new vertical.
San Diego, CA – Mar 1, 2016 – Talent and culture are increasingly strategic drivers of organizational performance, with tumultuous market conditions, investor uncertainty, and the war for talent adding multiple layers of complexity to strategy execution. Leaders of professional services organizations have long recognized the importance of these two critical elements of performance, yet often have struggled to quantify the impact on their businesses. Recognizing these unique challenges and needs of the market, FMG Leading today announced the formation of a dedicated professional services practice to help senior executives measure and maximize the financial impact of their human capital and corporate culture.
For over 30 years, FMG Leading has brought a uniquely qualified perspective to the dynamics of professional services and private equity leadership, partnering with executives to help them understand what's needed, what's holding them back, and how best to align and act to drive results. Despite the upheaval that defines the current professional services landscape, FMG Leading's clients have achieved remarkable transformation, increasing engagement, lowering turnover, improving strategic focus, and delivering industry-leading financial results.
The FMG Leading professional services practice is comprised of a team of seasoned industry leaders with proven track records, who will direct the talent, resources, and client services of this new division as it accelerates client growth and transformation. With broad expertise ranging from private equity strategy, founder transitions, executive team assessment and alignment, C-level development, and culture design, the FMG Leading professional services team brings strength in perspective.
"Most investors recognize that human capital issues (leadership, strategic alignment and executive team performance) can sink a winning business model and strategy in terms of actualizing and harvesting investment. And yet, far too many depend solely on instinct to assess and address these risks. FMG Leading has worked hard to become trusted partners to these types of investors - leveraging their market-tested instinct with solid tools and analytics to drive performance." said FMG Leading CEO Dr. Matt Brubaker.
As the Professional Services industry continues to evolve, FMG Leading will remain at the leading edge, partnering with visionary executives to build high-performing organizations with a focus on private equity leader, team and culture performance.
Throughout his 20-year career, Dr. Matt Brubaker has studied and coached executive leaders in a variety of capacities.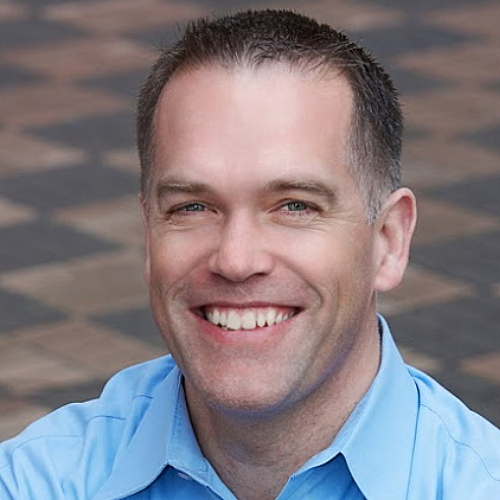 With a career that began on the London Stock Exchange, Richard creates a focus on growth, profitability and competitive advantage for owners, CEOs and senior leaders interested in taking their work to the next level.
MaryCay brings a wealth of Professional Services experience, having held senior leadership positions with both Thomson Reuters and Westlaw prior to joining FMG Leading.
To learn more about how FMG Leading has created breakthrough results in professional services and other industries, visit: our success stories page, or call (714) 628-2900.