And They're Off!
On June 7th, thoroughbred California Chrome will try to become the twelfth horse to win the elusive Triple Crown by winning the Belmont Stakes. And as so often happens, the upcoming race got me thinking...about performance and noise. Distraction and preparation. The role of the trainer in getting the horse ready and then turning him loose to run.
Thoroughbreds are sensitive, skittish and brilliant. With hearts twice the size of the average racehorse, they're extraordinary machines. And they're temperamental. It's the trainer's job to get his Triple Crown contending horse fit, keep it healthy, teach it, and develop a race strategy around its strengths. But his most important job is to block out noise. While chaos might swirl around the animal in the form of news media, other horses, pressure and money, the great trainer keeps his thoroughbred wrapped in a bubble of quiet, focused calm. Equipoise, it's called. That way, when the gate opens, the horse doesn't feel any distractions. It just runs like hell.
We want our people to perform like thoroughbreds, to do the extraordinary. That means as leaders, it's our job to protect them from distractions; to create environments that breed equipoise. The noise-financial hubris, news stories, office gossip-should break against us like waves against a seawall. Behind us, things are calm. People are free to focus on the moment, to be their best, to run their race. To win.
How are you being a source of quiet, focused calm for your team?
To learn more about how FMG Leading helps leaders develop mindful presence, call (714) 628-2900
About the Author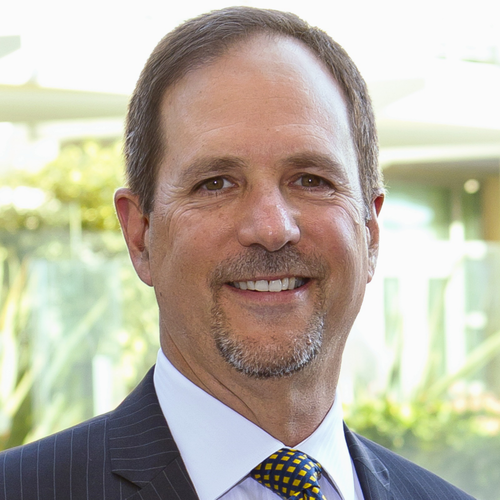 Dr. Foster Mobley is an award-winning author, keynote speaker and executive coach committed to exceptional leadership of businesses, communities and teams.